Liary - info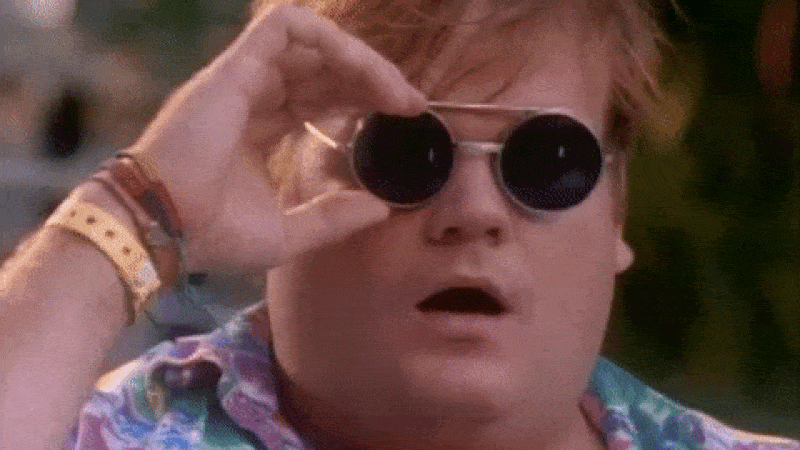 Ahoj! :)
Jelikož jsem dostala pár dotazů ohledně nové série, kterou píšu na blog, chtěla bych říct jen pár informací.
To, co se v Liary dozvíte není 100% pravda. Hlavní dějové linky, jména, události, dny. To všechno může být fikce. Snažím se zapojovat i část pravdivých informací, ale ne vše je podle skutečnosti.
Berte prosím zřetel na to, že informace, které získáte nemusí být skutečné a nemusí se vůbec odehrávat v reálném světě.
Účelem Liary je vypustit spoustu slov a názorů, které mi v hlavě tkví, nebo myšlenek, které mě napadly. Obvykle jsou to příběhy s těžkým závěrem nebo něčím, co bych sama chtěla vyzkoušet.
DĚKUJI ZA POCHOPENÍ,
Lady Moore ♥