Měníme se my nebo naše prostředí?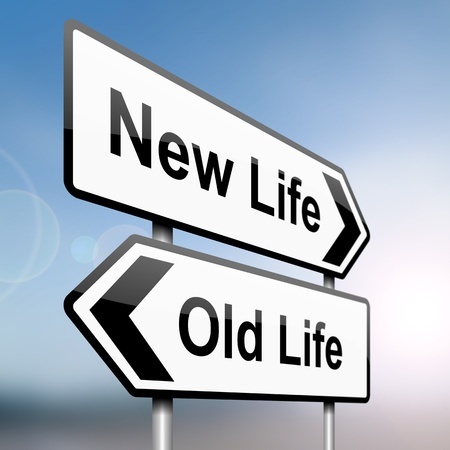 Projíždím hlavní stránku facebooku a snažím se přijít na to, jakou otázku si položím dneska. Je zde pár odkazů na Instagram.Tu dokonalou věcičku, kterou tak nemám ráda. Ale užř jsem si jí také pořídila. Hihi. Prohlížím si fotky bývalých spolužaček a přemýšlím.
Co se na nich změnilo od doby, co přešli na střední školu? Podle fotek už mi nepřipomínají moje sladké "dětství", které probíhalo po celé základní škole.Je jasné, že časem se všichni změníme,ale proč?Působí na nás jiný tlak, ovlivňuje nás kolektiv, nacházíme si nové partnery, ale to všechno mi nedává smysl, protože kvůli čemu se změnily ony?
Vrtá mi hlavou, proč se všichni tak změnili? Teď nemluvím jen o svých spolužácích, ale i o jiných kamarádech. Kluci jsou najednou hodnější a holky? Začínají se měnit ve nechutně vyzáblé chodící barbie.
Je snad nějaký stroj jako je ve Stepfordských paničkách, do kterého budeme vstupovat a někdo z nás bude dělat poslušné manželky nebo slečny? Já doufám, že se z nás nic takového nestane. Celou noc si budu promítat proč.Snad na to ráno přijdu.